Resin Flooring Specialists
Create an anti-bacterial flooring system in your home or work place.
20
Years of experience
in flooring
1000+
Residential & Commercial
premises completed
throughout Ireland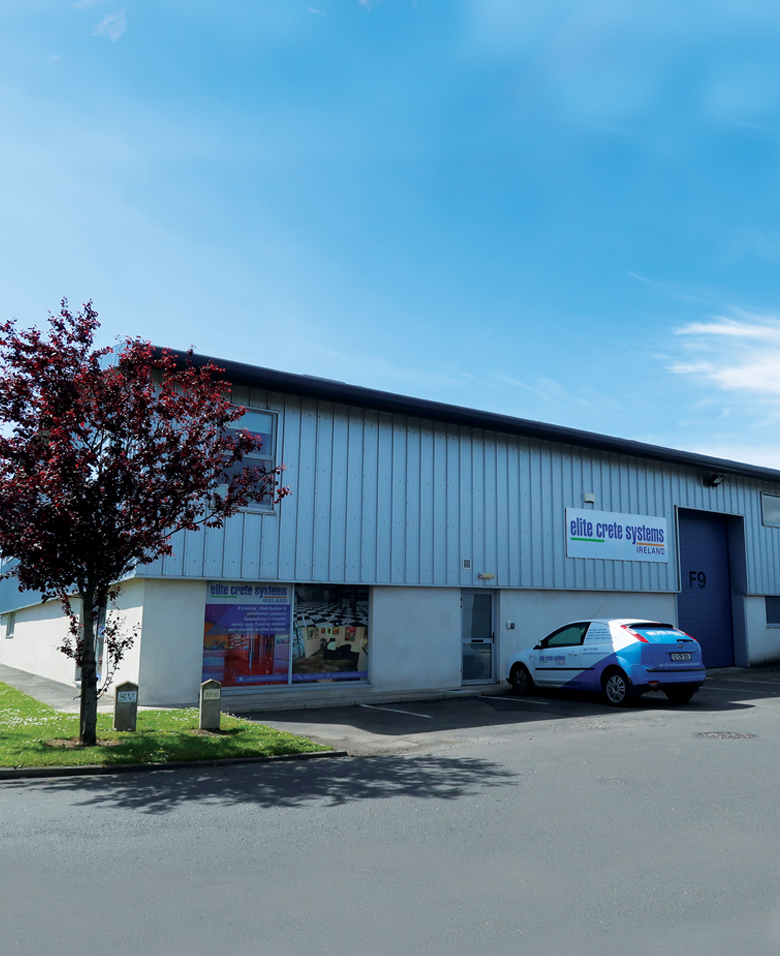 Based in Kilcoole, Co.Wicklow we are Ireland's leading epoxy resin specialists.
Elite Crete Systems offers a full array of flooring products, including seamless floors, performance flooring, floor resurfacing, restoration repair systems and decorative finishes. Our versatile range of commercial, industrial and residential flooring solutions combine tested technologies with industry-driving innovation.
Interior/Exterior
Seamless resin flooring, Performance Flooring,
Floor Resurfacing, and Decorative Finishes.
,
---
Our versatile range of commercial, industrial and residential flooring solutions combine tested technologies with industry-driving innovation.

Residential
---
Our products offer residential resin flooring solutions that are durable enough to withstand heavy foot traffic, will not stain like tile grout or carpet and does not easily scratch like hardwood.

Retail
---
From retail stores and shopping centres to independent shops, our systems will not only compliment your design theme but will also provide long-lasting durability and ease of maintenance.

Medical
---
These seamless resin flooring systems ensure that there are no openings, voids or grout lines where dirt, bacteria or chemicals can become trapped. The non-permeable nature results in a fully anti-microbial floor with optional contiguous built-in cove base.

Warehouse
---
Coated concrete warehouse floors also provide safety benefits. It is very easy to address spills on a coated floor and spills can be cleaned quickly to reduce slipping. Also, safety may be included as part of your coatings finish with R-12 & R-13 non-slip coatings.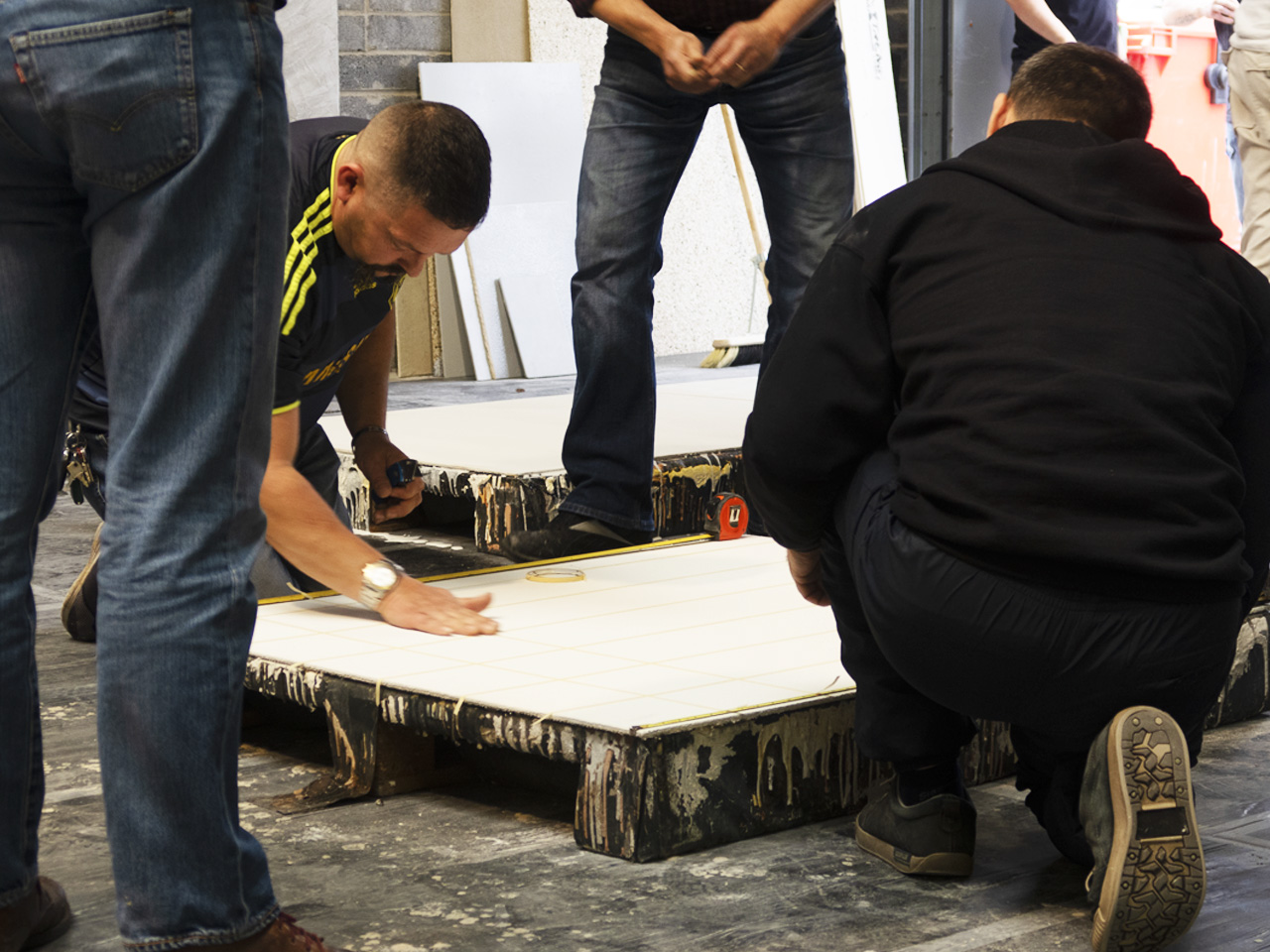 Training
Seminars
---
Become part of the Elite Crete family, after training you will become fully certified and you'll have the support from us here at Elite Crete Ireland.
Helping you to secure and price your own jobs.
We trained with Mark at Elite Crete Systems Ireland in 2019. Since then Mark has been our go-to for help and advice on different jobs and techniques. We have called on him many times for recommendations on what products to use and he has always steered us in the right direction. We continue to use their products for all our jobs. The after-sales service is second to none.

It's been a pleasure doing business with you. The technical help and after-sales service has been second to none. Without a doubt, I wouldn't have been able to complete the work that has come my way. I couldn't recommend Elite Crete Systems Ireland enough. Again, thank you.

With the introduction of Elite Crete Systems to the Irish Market, this has radically changed the flooring options for domestic, commercial and industrial installations. The range and quality of products was simply not an option before Mark brought them to us from the USA. The training and the backup offered to installers is second to none. That along with prompt delivery of the products required to meet your on-site needs leaves the installer with the security and professionalism required to stand out in today's marketplace.

We are delighted to be associated with Mark and the team at Elite Crete Systems Ireland.