Epoxy Flooring
Residential Seamless System
Epoxy Flooring
Residential Seamless System
Perfect for
your home
Decorative epoxy flooring offers tremendous advantages when compared to conventional floor coverings. These epoxy flooring systems offer decorative solutions that are durable enough to withstand heavy foot traffic, they will not stain like tile grout or carpet and does not easily scratch like hardwood flooring. Choose from unlimited patterns, textures, colours, designs and more. Here are just a few key facts why resin flooring exceeds over standard residential flooring.
---
Surfaces for interior or exterior applications
Engineered for heavy pedestrian and vehicle traffic
Withstands extreme weather and de-icing salts
Stain and chemical resistant
Fully customizable, endless pattern and color options
Variable levels of slip resistance
---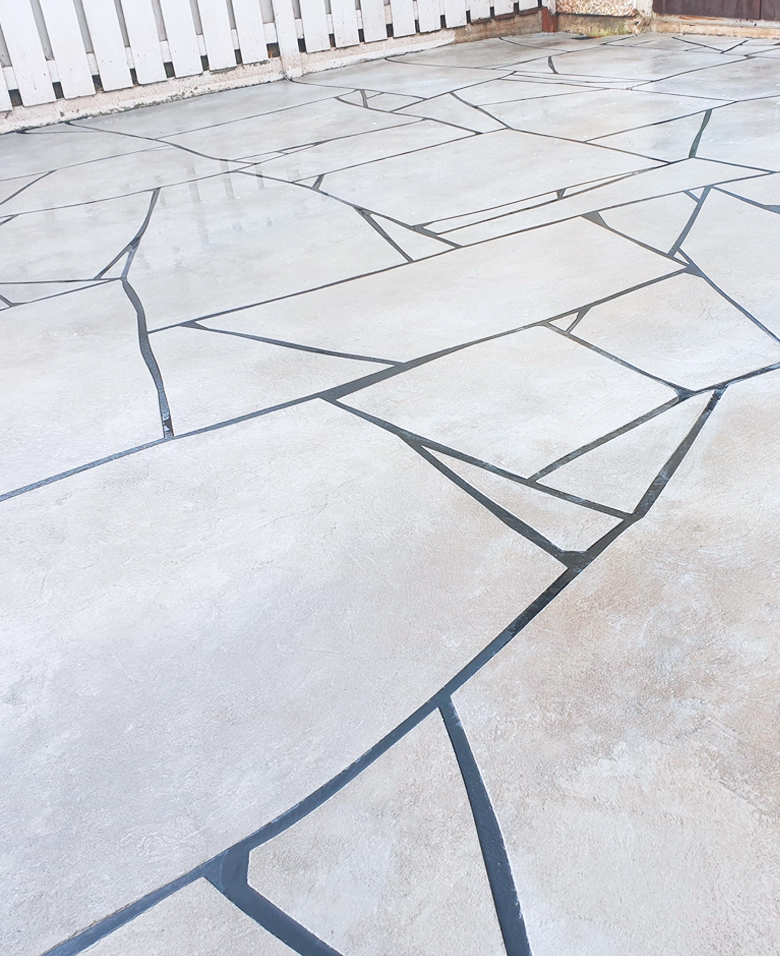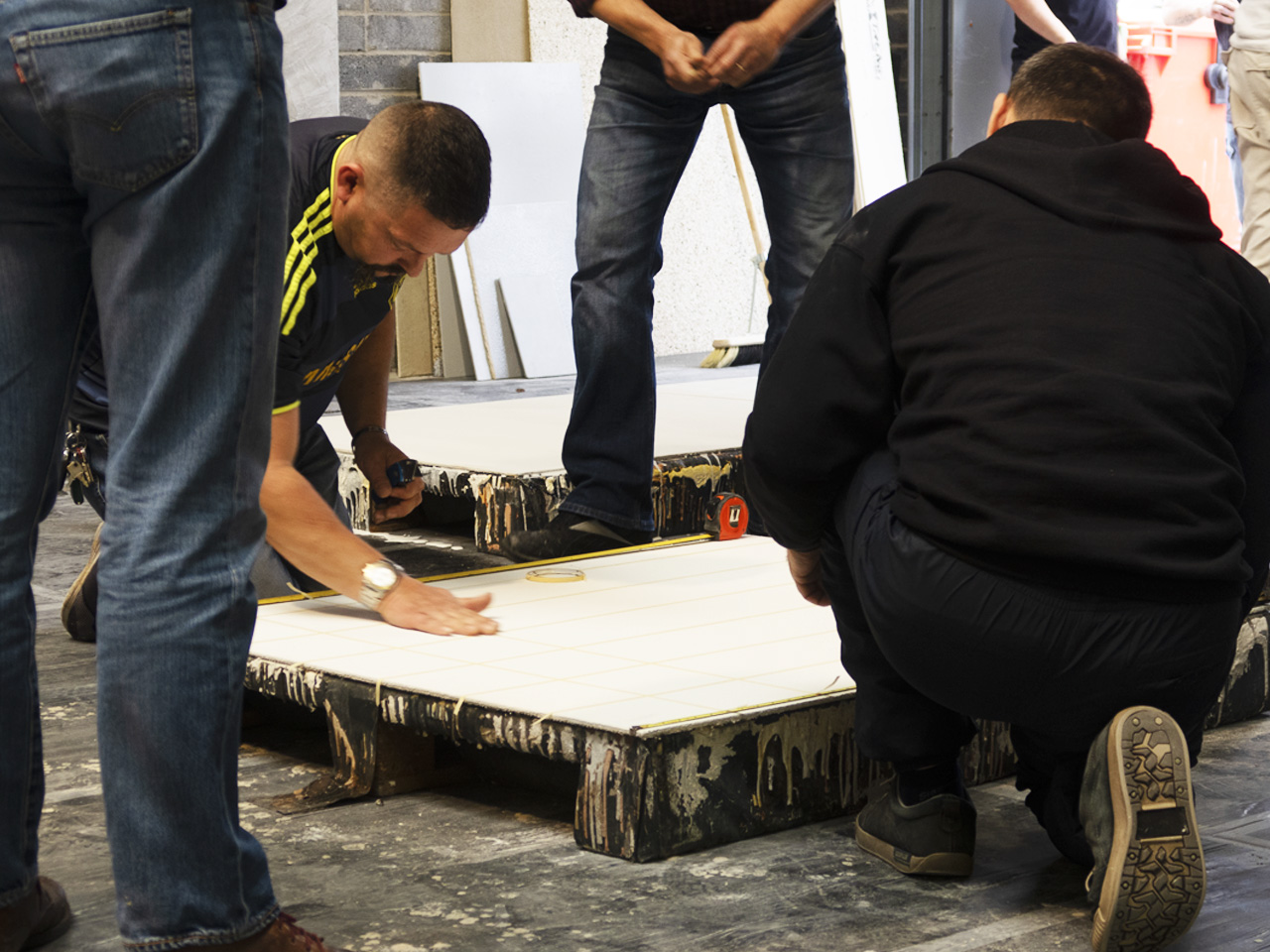 Trained &
Approved
---
Become part of the Elite Crete family, after training you will become fully certified and you'll have the support from us here at Elite Crete Ireland. Helping you to secure and price your own jobs.
Custom solutions
to meet all project
requirements.
Fully Seamless Solution

---
Creating a fully Antibacterial flooring system in your home or work place. No more looking after dirt catching grout lines.
Certified Experience

---
Join our team by becoming a certified installer of epoxy resin flooring.
Production

---
We match precise engineering with premium raw materials and performance additives in a controlled environment to ensure consistency and quality.